Leica BLK3D Global Product Launch Campaign
Leica Geosystems
Create and deliver a groundbreaking B2B campaign for an innovative new product
Leica Geosystems are world leaders in building high quality, precision surveying equipment.
Their latest innovation, the BLK3D, is a truly revolutionary product that allows a user to take immediate and precise 3D measurements from any 2D image it captures – all through a device the same size as a smartphone!
Creating an ambitious pre-launch campaign for the B2B market
---
The development of the BLK3D has only been made possible through Leica's commitment to innovation. And so, to start teasing the market ready for its arrival, we worked with the Leica team to develop a pre-launch campaign which showcased the collaboration, passion and the drive of its innovative product development team.
We led the pre-launch campaign with the type of premium-feel, sophisticated teaser video usually only reserved for new car or phone launches. The BLK3D might be small, but it is no less revolutionary than any new car – and contains even greater innovation. As such, the marketing needed to match its high ambition.
To support the pre-launch, a toolkit of campaign assets (from landing pages and emails to digital banners) was developed and seamlessly integrated into the Leica marketing machine for deployment.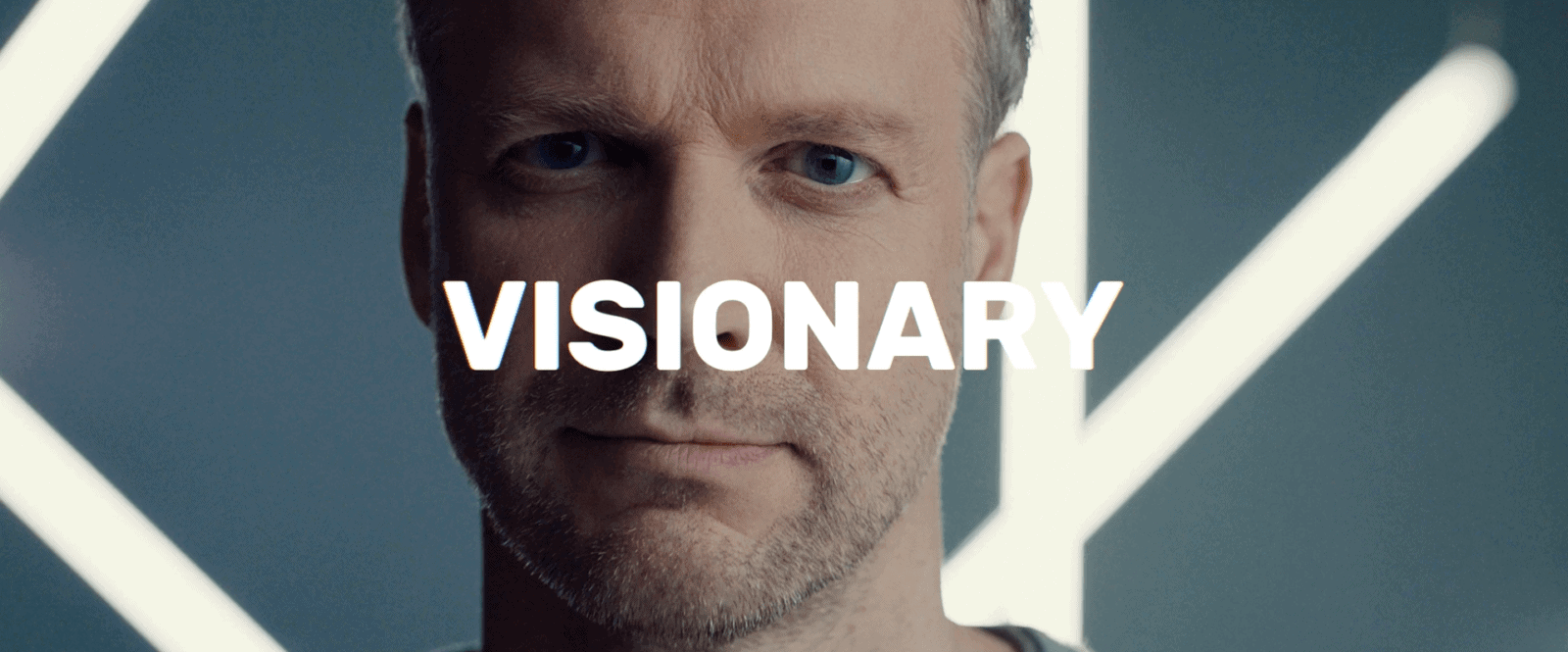 The pre-launch campaign hugely exceeded expectations in terms of cost per lead, generating a significant amount of quality leads and a wide database of interested customers, all eagerly awaiting further information about the new release.
A coordinated product launch for a global event
---
With hard-earned anticipation building, and the launch event for the BLK3D fast approaching, the second phase of the campaign activity – the product launch campaign – was designed to reflect the wide range of use cases of the BLK3D.
As well as focussing on the users of the product – from architects and builders, to civil engineers and window fitters – the launch video was an opportunity to finally show the BLK3D in action and was announced by Juergen Dold, President of Hexagon's Geosystem division as the centrepiece of his keynote speech at Hexagon Live in Las Vegas.
With a comprehensive set of campaign assets underpinned by an innovation-led concept and high-quality campaign videos, the BLK3D is now firmly positioned as a premium product which will broaden Leica's appeal to new audiences.