From Construction to Connection: TSL Brand Refresh & Website
TSL has grown over the past 20 years into a leading technical contractor with multi-million-pound revenues. They have expertise across key sectors including advanced manufacturing, data centres, food, logistics and pharmaceuticals. With projects spanning the UK, Ireland, Mainland Europe and North America, TSL delivers excellence for clients through our depth of technical knowledge and experience.
Engine Creative collaborated with TSL to refresh and redefine the brand in its competitive market. We guided them through an initial brand workshop, and developed a comprehensive brand toolkit and website to carry TSL forward today and into the future.
The challenge
We needed to refresh a global brand that already had recognition and a strong market share within the construction industry. Part of the challenge was to adhere to the values of TSL and create a new distinct look, feel, and personality, whilst not drifting too far away from the existing TSL brand.
Our goal was to develop a new website and brand toolkit that carried the new look, personality, feel, values, and messaging that could be used across all communications and be distinct from other brands within the market.
Our approach
We completed a brand refresh that echoed the previous branding but also utilised fresh, relevant, and modern visual mechanisms that could carry the brand forward in the coming years and be utilised across all types of communications.
From logo and colour palette to typography and tone of voice, the TSL brand was reinvented. It was essential to reflect TSL's commitment to transparency and open communication, as well as a focus on delivering outstanding projects while always doing the right thing for the right reasons, these values formed the foundation of the brand.
To reinforce TSL's position as a technical construction leader and showcase its impressive portfolio, we launched a new website incorporating the brand's elements, including bold colours, modern graphics, and dynamic shapes that reflect TSL's innovation and energy.
The results
The results of our collaboration with TSL have been remarkable, leading to a refreshed brand that truly reflects the company's values and commitment to excellence.
The new TSL website marks a major milestone by establishing a strong online presence. We integrated their refreshed brand elements seamlessly into an engaging, informative website design. This new destination reinforces TSL's brand while creating an optimal user experience.
Implementing the brand toolkit created a consistent, distinct TSL experience. By applying the toolkit uniformly across all marketing collateral, we ensured the brand was memorable and recognisable. The result is a cohesive brand experience at every touchpoint.
The TSL brand refresh has set the stage for continued growth and success as they continue to shape the future of technical construction.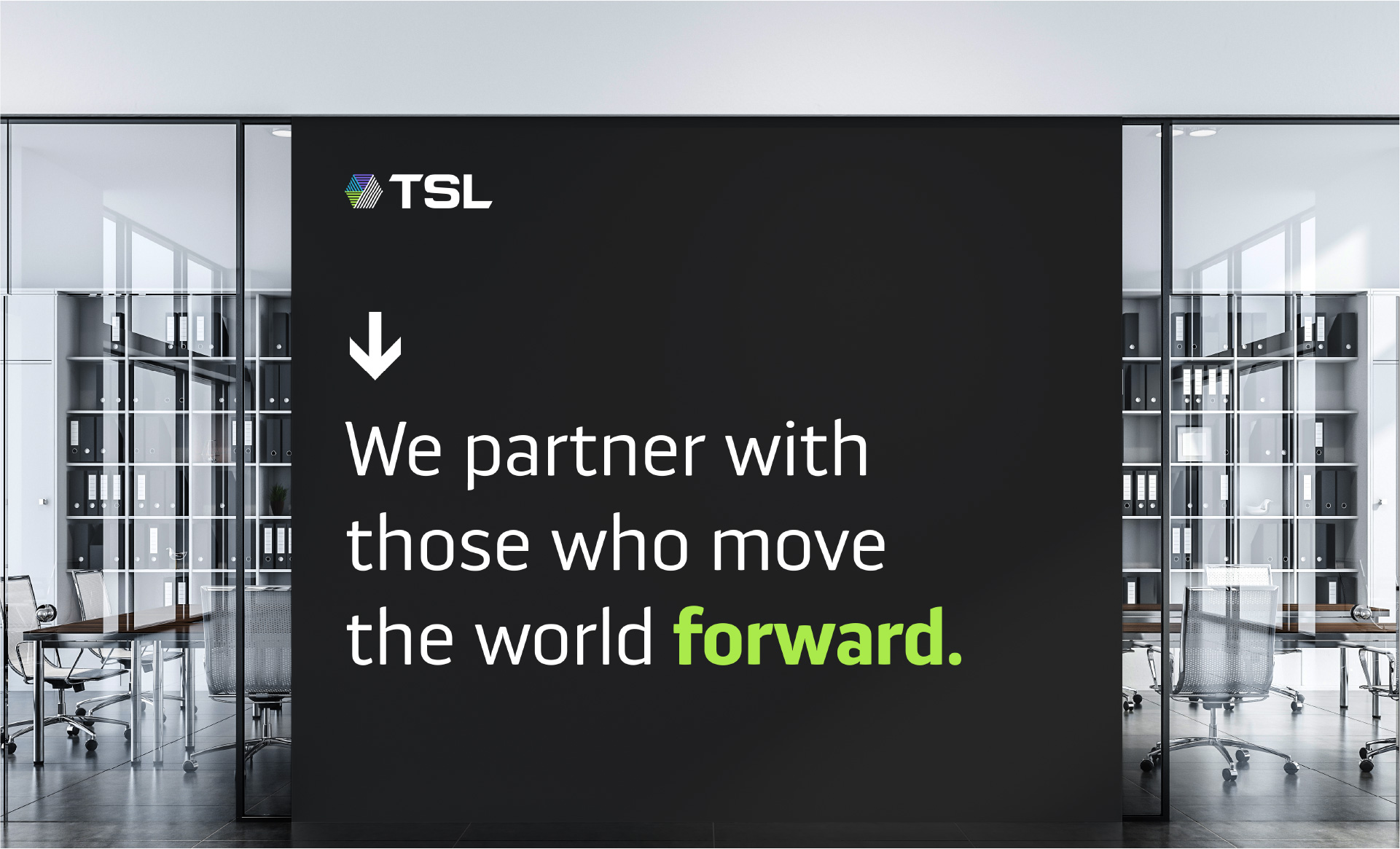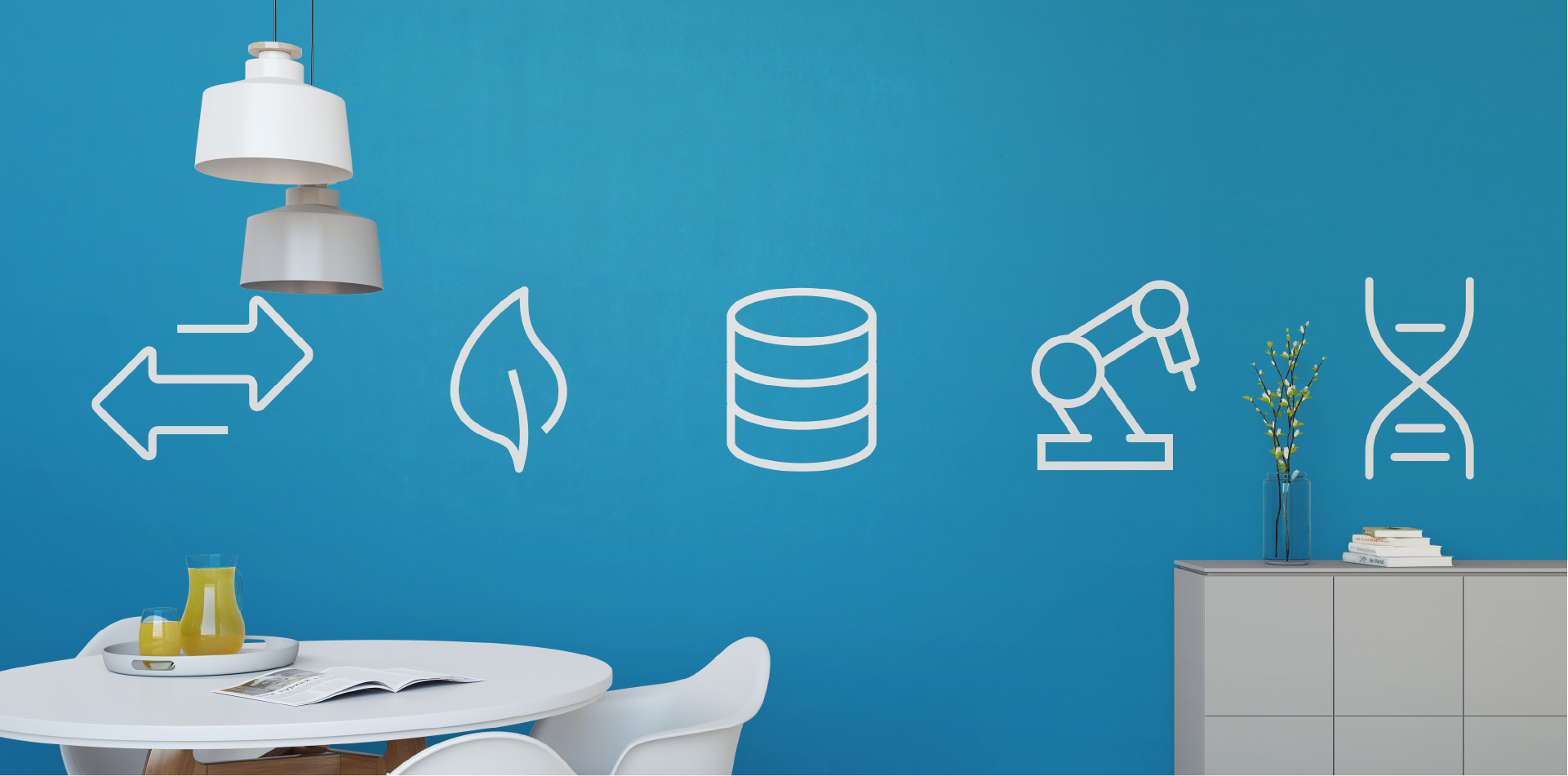 Got a project in mind?
Whether you need an injection of creativity into a current project or want to totally transform the way you communicate your brand, trust Engine Creative to be the driving force behind your innovation. Contact us today to scope out your project. Let's build something extraordinary.